SydenhamSociety
3 Jul '19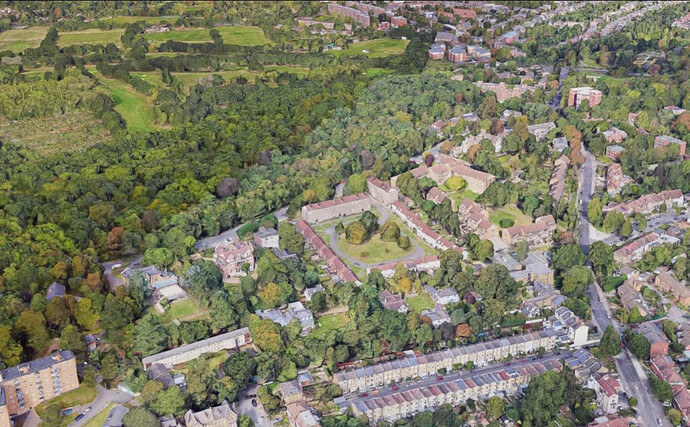 Meeting with City of London Community & Children's Services Committee
Lammas Green Community Hall (the Nursery) SE26 6LT
Please come!
This is a very important opportunity for residents and the wider community to meet with senior CoL committee members to discuss the Mais House redevelopment.
The agenda will include discussion around the consultation process, density, site constraints, special character of the area, parking, impact on local infrastructure etc.
Please join us to express your views!