Sorry to report: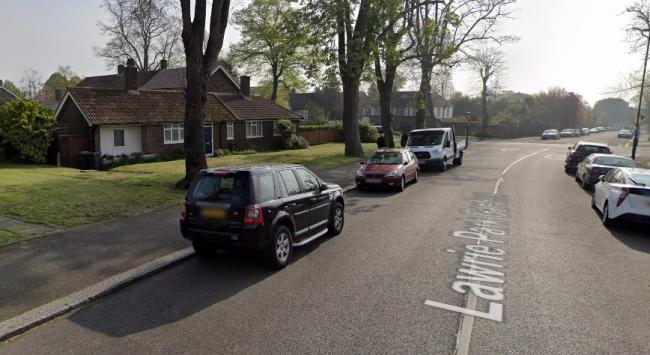 A friend mentioned this to me last night and she thought it was a Range Rover, which made me wonder if it was connected to this story which I'd seen yesterday …
He's on the mend. His family are very shaken up. No sign of any arrests yet.
That's a relief to hear he's recovering - thanks for sharing this.