Coming soon to Kirkdale (photo by @JMLF)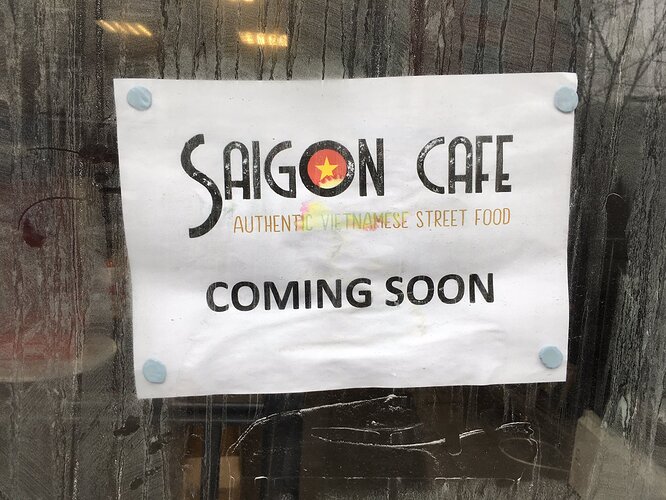 Super fingers crossed for this.
Now open! From their Facebook page:
From Google:
"About
138 Kirkdale Road, Forest Hill, SE26 4BB London, United Kingdom"
Not quite. It's just Kirkdale and it's in Sydenham, not Forest Hill.
But I wish them well and hope they respect the Grade II Listed High Street Buildings more than the Waffle Station did.