No response from Aldi yet on this. They asked me to private message them the details on Twitter, so I did on Thursday and haven't had a response since then…
Aldi just replied on Twitter (via private message) to ask for a phone number so they could talk to me about this. I replied that I'd prefer for their response to be on the record. No reply since then …
Why would they run on generators ? Isn't that more expensive?
Exactly. It only makes sense if there are serious power supply issues at Bell Green. It's possible the generators belong to the landlord as opposed to Aldi. Hopefully Aldi will fill us in soon…

This just in from Aldi: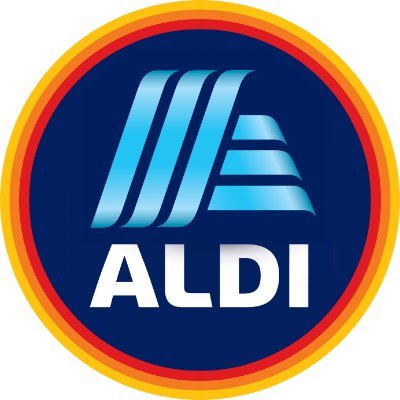 Why is Aldi having this problem, assuming that Toys R' Us did not have a generator? Are there other generators on the Bell Green site we haven't been told about publicly? I can see that food-stores need back up, but 24/7 diesel spewing out is unhealthy and plain ridiculous.
They should make a financial contribution to clean air measures in the area. We have some of the highest air pollution levels in the borough and this is not helping. Opening despite the lack of a mains connection shows a great deal of arrogance towards the local resident population.
Why on earth can't they connect to the main grid? Sounds like the landlord is at fault here. Hopefully this gets sorted asap …