CllrLiamCurran
15 Nov '18
Fun, culture and enjoyment in the evening are all part of what makes an area a great place to live in and I love seeing the growth of good venues and things to do in Sydenham of a night-time. The resurrection of the lively landmark Greyhound Pub at Cobbs Corner and the arrival of the thriving comedy venue The Poodle Club show that the improvement is real.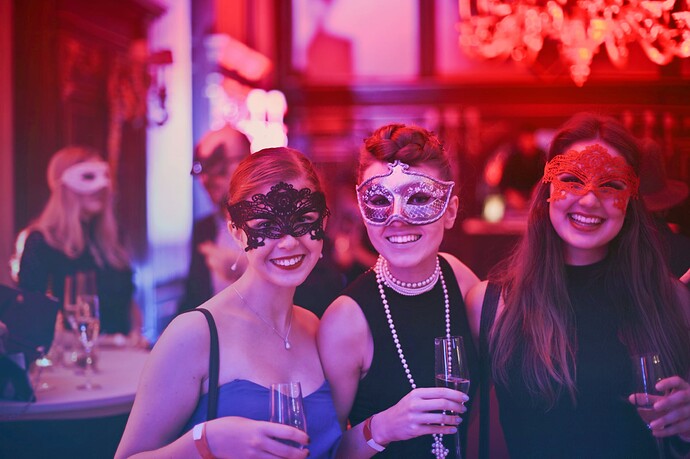 However, we are all aware of the difficulties faced by High Streets in general and so Lewisham Council are conducting a thorough review and consultation of how we can develop our night-time economy. We are in the early stages of this work, and we want to hear from residents, businesses, employees and visitors to help develop a shared "vision" for Lewisham's evening and night time economy strategy.
You can read about the consultation and make your submissions here:
Lewisham Night Time Economy Consultation
The Deadline is 18th December.