SE26.life
10 Oct '18
Via Sydenham Society: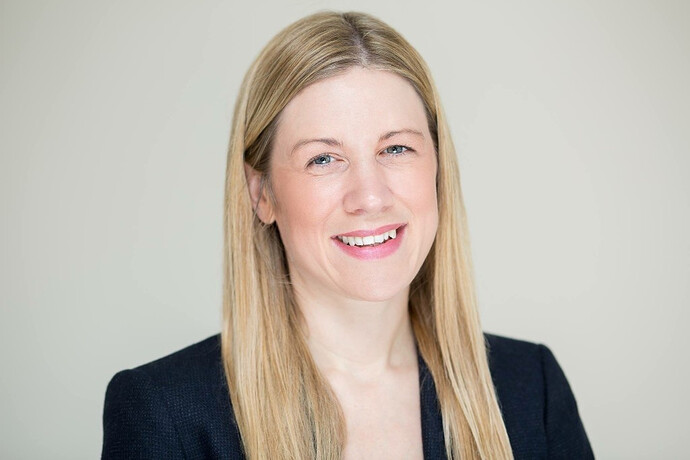 Meet Ellie Reeves MP
8pm Thursday October 18th
Sydenham Centre,
44a Sydenham Rd next to the Post Office
The next meeting of the local Labour Party branch will be a special open event with Ellie Reeves our MP who will speak on her first 16 months as our Member of Parliament.
It's a bit of an understatement to say that it has been quite an eventful year and Ellie has been a very active MP, involved in a number of campaigns and parliamentary committees.
There will be the opportunity for questions and discussion after Ellie has spoken.
Non members of the Labour Party are very welcome