Archived on 6/5/2022
Lewisham withdraws plan to develop Hillcrest Estate

anon3821395
9 Oct '18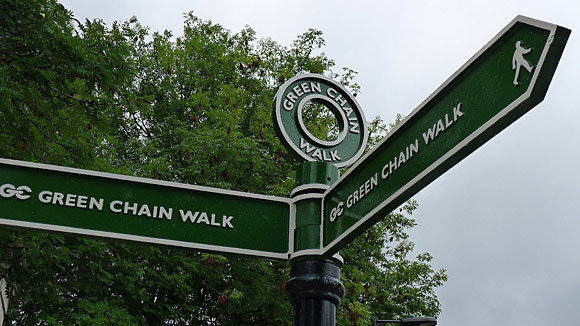 Continuing the discussion from Petition against development of Hillcrest Estate:
Lewisham have formally withdrawn the plans:
https://www.lewisham.gov.uk/news/Pages/Hillcrest-housing-redevelopment-plans-withdrawn.aspx

MichMich
12 Oct '18
This is such good news. It goes to show that if enough of us care about our green space and approach organisations like the Wildlife Trust and Woodland Trust, we can get a good outcome for local people.

anon3821395
19 Nov '18
The report has now been published
Hillcrest & High Level Drive, Sydenham, SE26
On 9 October 2018, Lewisham Homes and Lewisham Council jointly decided to withdraw the planning application for the proposed Hillcrest housing development in Sydenham.
Following extensive public consultation, and after listening to local concerns about existing green space at the proposed site, Lewisham Homes and the Council commissioned further research which was undertaken by an independent ecological expert.
Lewisham Homes and Lewisham Council will continue to work together in full consultation with the community to identify new sites for development, in order to achieve Mayor Egan's target of 1,500 new social homes by 2022.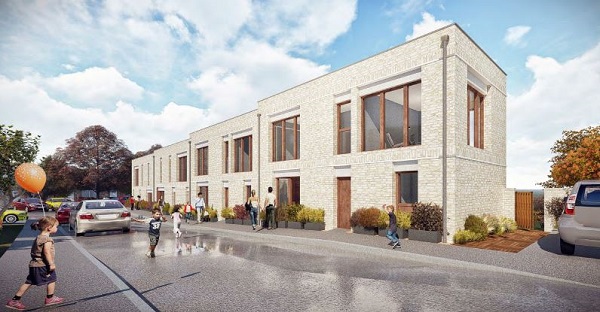 Architect image showing how the new homes on Vigilant Close were designed to look
You can download the independent ecologist's report here.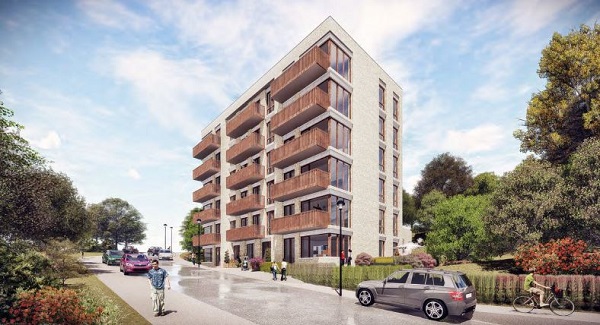 Architect image of how potential new homes were designed to look on the Gateway site
General Information
| | |
| --- | --- |
| Project stage | Application withdrawn |
| Number of new homes | 22 |
| Ward | Sydenham |
| Architect | HTA |
| Number of homes for social rent | 22 |
| Number of homes for sale | 0 |
Resident consultation
Our initial response to concerns raised by residents was as follows:
| You said | Our response |
| --- | --- |
| The new homes should all be for council tenants | All 22 of the new flats and houses will be council homes |
| We're concerned about the woodland and the wider environment. | We've protected trees and looked to avoid the loss of high value trees wherever possible. We've reduced the size of the house on Bluebell Close to improve access to the Green Chain Walk. |
| We're concerned about privacy. | We've changed the location of the windows and adjusted the design of the balconies to make sure we maintain the privacy of exiting residents. |
| We're concerned about flooding. | Thames Water has confirmed the existing sewers are sufficient for 22 new homes. The green roofs on the new homes mean the amount of water which will runs off them is reduced. We've also included a drainage survey within our planning application. |

jrw
19 Nov '18
What is posted above is filleted from the original Design and Access Statement, with grammatical tweaks, but no new information. Is there any attached new reports, or is that it?

anon3821395
19 Nov '18
It's the ecological survey (linked halfway down the doc) that was finalised in October but was only recently made available. Sorry I didn't make this clearer in my post.

jrw
19 Nov '18
Sorry Chris, Me thick!
Well, the firm are independant ecologists, in the sense that they don't work directly for Lewisham Council, but hardly independent from the planning application. The experts who supplied the original advice, say that they were right. Hardly surprising, as it would be professional suicide to admit your assessment lacked rigour…