anon3821395
24 Jan '18
Trailer: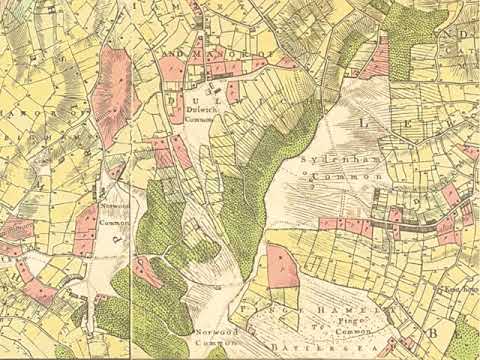 Once, a large part of South London was forest. This documentary tracks its amazing history, and today's efforts to conserve its surviving remnants.
The full 20-minute film, featuring historic maps and live footage, will be screened at 6pm on Friday 2 February 2018 at the Centre for Wildlife Gardening, 28 Marsden Rd, London SE15 4EE.
Admission is free and refreshments will be provided.