Archived on 6/5/2022
Sydenham Garden Pond Restoration Project


jonnoprice
18 Sep '17
As a trustee of Sydenham Garden I can proudly say thank you on behalf of the charity to everyone who contributed! We are super thrilled to have exceeded the target as it means we'll be able to restore both the main pond at resource centre on Wynell Road as well as do some work on the pond at De Frene site.

anon96332922
19 Sep '17
Good to hear it, John. Maybe post a before / after pic on here when the work is done. Great to see local people caring for our green space in a time where most just want to build over it.

jonnoprice
2 Oct '17
Thanks for the kind comment Andrew. Great idea on before and after photos.
Here are some I took the other day of the pond at the main resource centre on Wynell road. I'm sure better photos will be taken when the refurbishment project gets underway.
The pond is currently completely overgrown - mainly due to low water levels from the leaking liner. Hardly recognisable as a pond.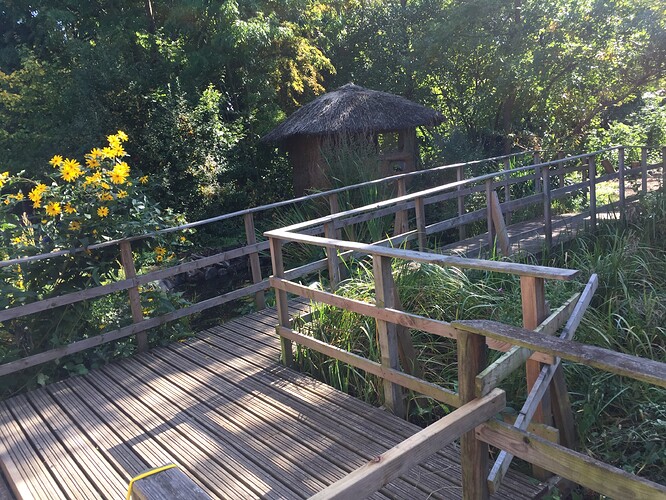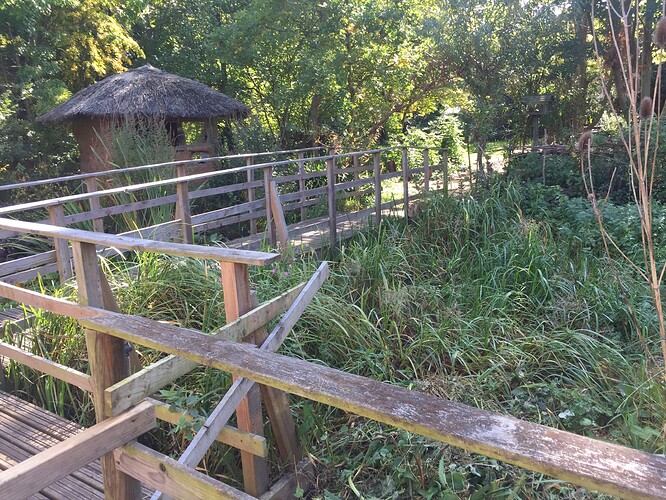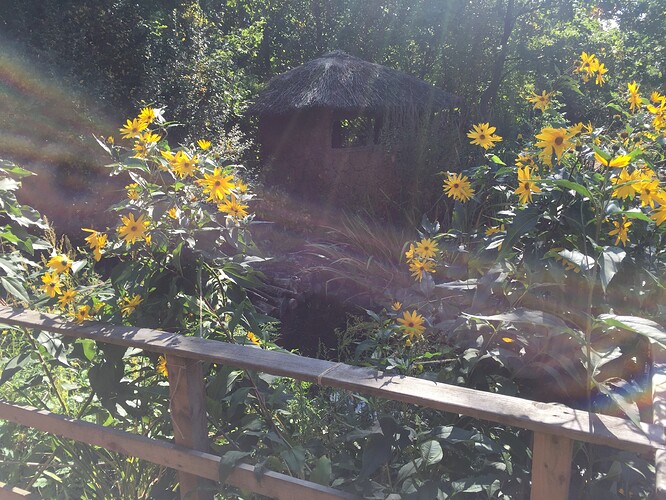 PS. if anyone is interested to learn more about Sydenham Garden:

And here is a blog about the pond project specifically: