Jess_Brown
13 Nov '20
Hi everyone,
Yesenin has been missing for 3 days now !

image|281x499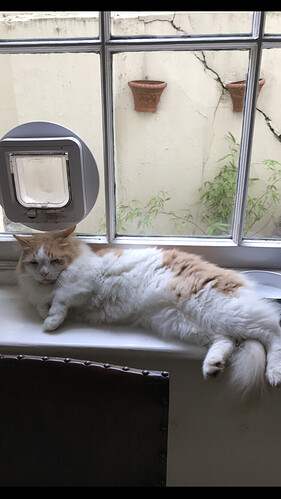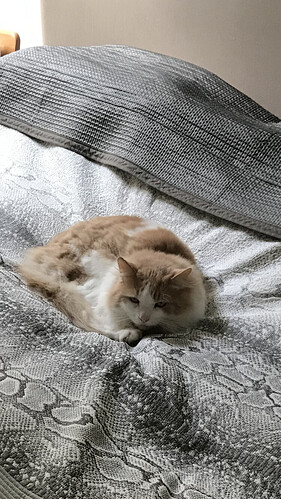 We live at the top of Sydenham Hill so anyone close to that area please keep an eye out for him - especially in gardens and wooded areas.
Please call me on 07951748209 if you think you may have seen him. Thank you!