SE26.life
28 Jun '20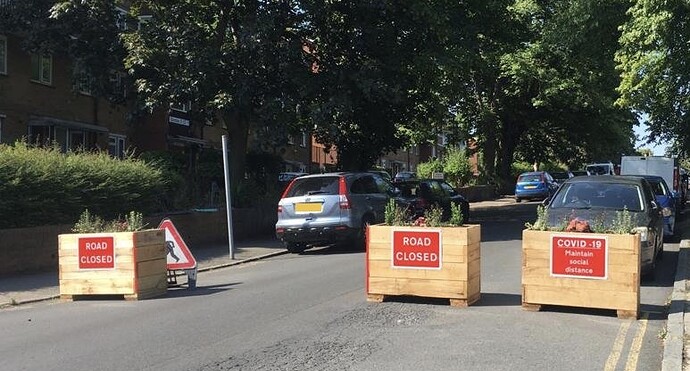 The council has now blocked traffic on certain roads in Sydenham, in a plan designed to discourage motorists from using their vehicles and encourage walking, cycling and social distancing.
Critics pointed out the lack of formal consultation, the resulting increases in congestion on other roads, and the peculiar choice of roads to target.
How do you feel about this new traffic management strategy?
Pleased to see these road blocks
Unhappy about the road blocks
Don't feel strongly either way
Other (please comment)