SydenhamSociety
12 Feb '20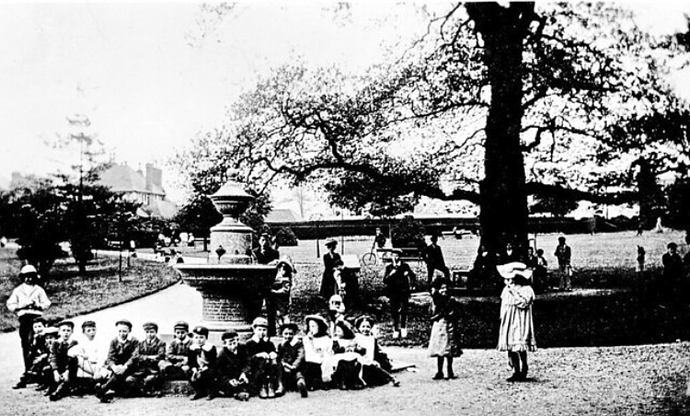 Mayow Park, courtesy of Steve Grindlay
The next Sydenham Assembly will be from 11-1 pm on Saturday 21 March, venue The Sydenham Centre (tbc).
We will be discussing the East Sydenham Healthy Neighbourhood, and also talking about CPZ proposals.
Look out for our Newsletter coming through your door soon with more details, and news from Sydenham Assembly and your community.
Copies of the Community Updates from the last Assembly on 25 January are available from laura.luckhurst@lewisham.gov.uk