SydenhamArts
14 Aug '19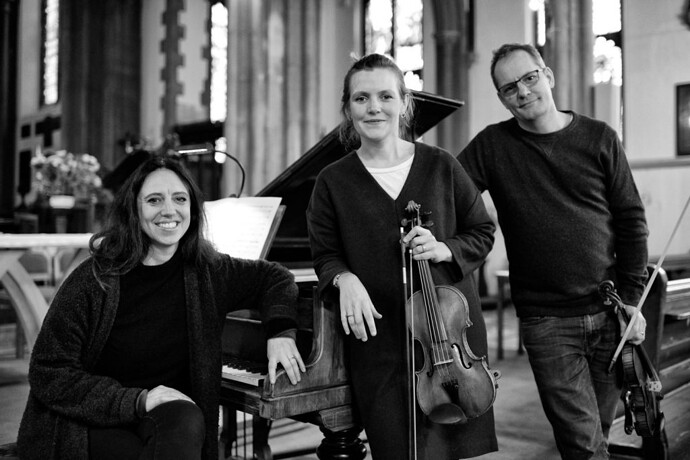 Join Sydenham Arts and enSEmble26 for their next concert featuring the music of Brahms & Haydn.
It has been one of our greatest pleasures working with our partners, enSEmble26 this year. They play with incredible passion and it's very easy to see why they are at the top of their profession.
Eleanor Meynell, Ellie Fagg and Tom Norris live locally and for them "it's a dream to play music in the heart of where we live". With guest performers to be included.
Booking is recommended as we cannot guarantee tickets on the door.
Doors open at 6.45 pm. Licensed bar.
Sponsored by CKB Estate Agents and supported by the Lucille Graham Trust and The Sydenham Society.
https://sydenhamarts.co.uk/event/chamber-concert-with-ensemble26/