SydenhamSociety
11 Jun '19
Continuing the discussion from All Overground ticket offices (including Sydenham and Forest Hill) to be closed: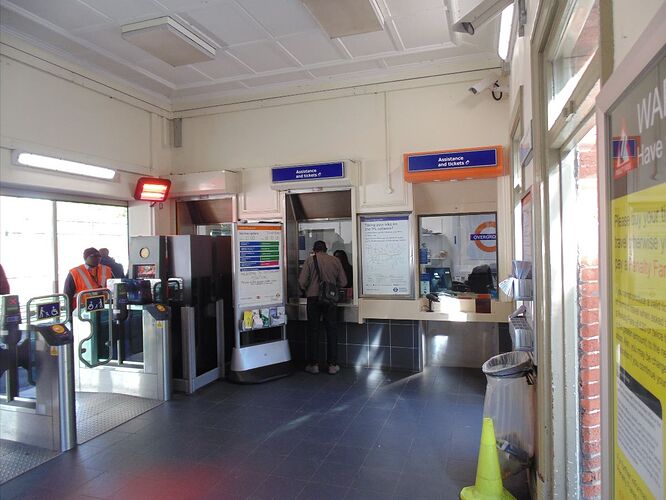 In September 2017, proposals were put forward by TfL and Arriva Rail London to close 51 London Overground ticket offices across the Overground network in a cost-saving exercise.
Locally, these proposals would have closed ticket offices at Penge West and Anerley resulting in local residents travelling a considerable distance to Sydenham or Norwood Junction for assistance with tickets or to purchase more complex tickets.
London TravelWatch's consultation indicated that just 24 of the ticket offices should remain open, resulting in the closure of Penge West and Anerley. Following meetings with the Sydenham Society, I made strong representations to the Deputy Mayor for Transport against these proposals, and also met with the Sydenham Society and representatives from TfL and Arriva Rail to discuss this matter.
Following this, and after consultation feedback from rail industry bodies and the public, the Mayor of London has announced that there will be additional funding to help keep all 51 offices open.
The best news is that the busiest stations will keep their usual hours. At quieter stations, such as Penge West and Anerley, ticket offices will be open from 7.30am-10pm Monday to Friday, and longer where customer demand is over 12 transactions an hour.
Passenger numbers for the Overground are increasing every year so access to this service should not be restricted. I am very pleased by the Mayor's decision and would like to thank members of the Sydenham Society who helped campaign with me on this issue. The result goes to show that getting involved and making your voice heard can go a long way.
– Ellie Reeves MP, Lewisham West