SE26.life
17 May '19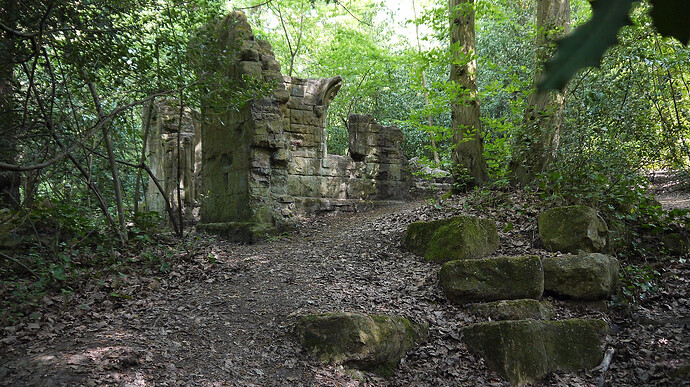 Sydenham Hill Wood. Photo: Steve Grindlay
Welcome to Lewisham
Sydenham In the Media
General Information
Schools
Council Services
History
Sydenham started out as a small settlement, a few cottages among the woods, whose inhabitants grazed their animals and collected wood. In the 1640s, springs of water in what is now Wells Park were discovered to have medicinal properties, attracting crowds of people to the area.
Sydenham grew rapidly in the 19th century after the introduction of the canal in 1801, and then the relocation of the Crystal Palace in 1852 (until it burnt down in 1936). Thanks to the exhibitions and concerts subsequently held in the Palace, Sydenham became a fashionable area to live and visit.
---

this is a wiki-topic, editable by all established members of the site. Feel free to edit and improve this information.