Outbackhairsalon
21 Apr '19
Hi, I wanted to warn other shopkeepers to be vigilant against a guy that is doing the rounds at the moment & has stolen many people's phones - including mine.
He burst into my salon on Thursday at around 2.30pm. I realised very quickly that something was wrong but I couldn't get rid of him. He was babbling away in a (fake) foreign language & waving a manicure leaflet around. He created a big fuss - very loud - moving over the whole salon - then went towards my client. I blocked his way & told him to leave but he sat down & created more distraction. This is when he stole the phone. He then went to the till but there was nothing there for him.
Apparently he robbed about 4 more shops that day - so he's very active - so please beware.
I have CCTV footage as a photo but I don't know how to post it on here.
Everyone please be careful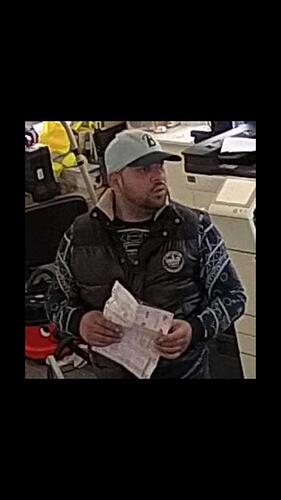 .