SydenhamSociety
13 Mar '19
At the recent open meeting on the future of the Bell Green site on 6th March, a presentation by Discourse Architecture led to a wide ranging discussion. Subjects covered included the future of the gas holders, air quality, improved pedestrian access, greening of the site, future housing developments and the Bakerloo Line. A number of councillors attended together with local residents.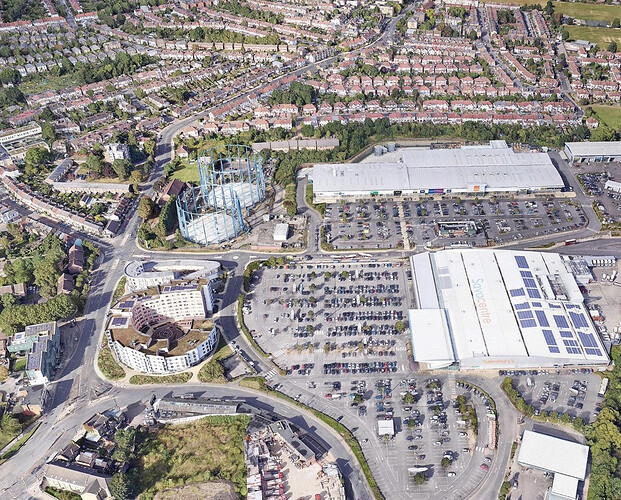 The presentation will be shown again at the next Bellingham Assembly on March 27 with an opportunity for further discussion plus Q&As.
The Assemby takes place at 7pm at Bellingham Gateway Youth & Community Centre, 185 Brookhowse Road SE6 6TT. All welcome!