HTOLSPN
21 Jan '19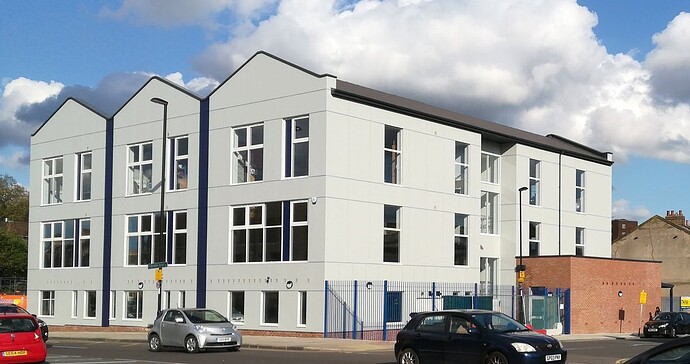 Public Consultation Meeting
Thursday 31st January 2019
Our Lady and St Philip Neri Catholic Primary School
208 Sydenham Road
0208 778 4386
5:00pm - 7:30pm
Our Lady and St Philip Neri Catholic Primary School – Revised Design Proposals
Following meetings with the School Governors and Lewisham Council the proposed external design of the school has been further developed and improved. The Roman Catholic Archdiocese of Southwark wish to invite the school neighbours and public to view and comment on these designs at a meeting in the School Hall from 5pm to 7:30pm on Thursday 31 January 2019.
Large scale drawings will be on display showing these designs along with samples to show the finish and texture of the proposed external materials. Comments and observations are invited and these will be considered in the final design before it is submitted to the Planning Department.
Representatives from the Diocese and the School will be present along with those from the architect, contractor and project manager who can answer questions on the design and also on the remaining works and programme to complete the construction. There will be an opportunity for an internal tour to see the nursery, classrooms, music room and other facilities in the new school.