Archived on 6/5/2022
Sydenham School's "Happy Project"


anon3821395
13 Dec '18
More about this Project: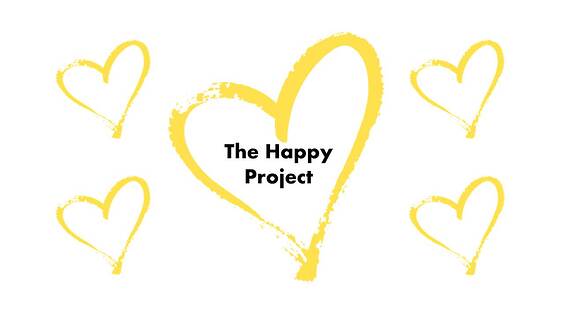 As a school community we know how important mental health is and that various things can affect it. We understand that some people struggle when it comes to coping with their own emotional wellbeing and that they often don't know what to do or who to talk to as it may be new to them. Whilst we understand that school is fundamentally a place for learning, in a lot of circumstances mental well-being may affect learning.
The Happy Project will be run by 5 Year 10 students and our aim is to improve mental health and the emotional wellbeing amongst all Sydenham students. We have devised numerous things that can be used to support students so that they can get through whatever it may be affecting them negatively. Unfortunately many people do not necessarily understand the importance of mental health and how it affects people.
There will be fundraisers coming up as well as ways to donate so we can make some practical changes in the school that will make us all more aware of the importance of this vital area.