SydenhamSociety
12 Dec '18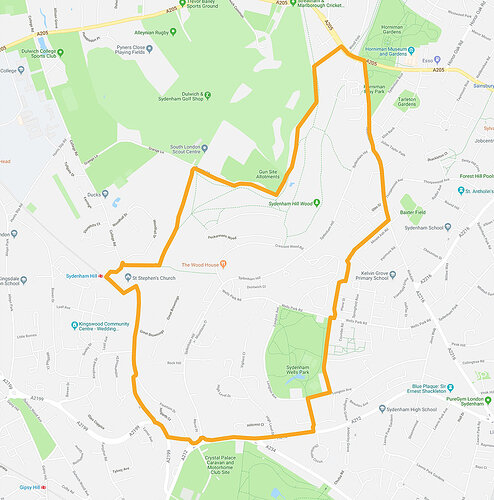 Sydenham Hill Ridge Neighbourhood Forum is looking for additional Committee members from the Lewisham side of Sydenham Hill Ridge.
The Committee has already sufficient Southwark Committee members.
The Committee is expected to meet 6 times in its first year, and to oversee the work of a small core team, guided by professionals with experience of neighbourhood planning and engagement, and an active Supporters group.
The position is likely to interest someone interested in the development of their neighbourhood; in getting to know more about the human beings, buildings, woods and green areas which make up our precious Sydenham Hill Ridge; and in shaping our Boroughs' planning policies.
For further information, see www.sydenhamhillridge.london or contact Monica or Stephen on news@sydenhamhillridge.london