SydenhamSociety
6 Dec '18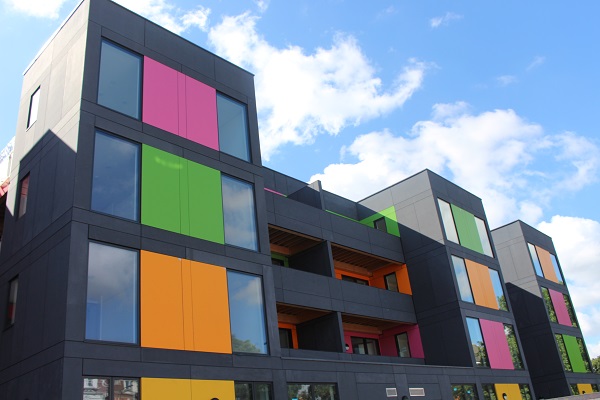 Above: The Place, Ladywell
11am - 1pm Saturday 8th December
The New Generation (TNG)
111 Wells Park Rd SE26 6AD
Find the TNG HERE
In July 2018 the Mayor of London Sadiq Khan implemented a new policy that states that there must be a public vote if social homes are proposed to be redeveloped as part of estate regeneration.
The Mayor of Lewisham Damien Egan has committed to implementing this policy in Lewisham.
Lewisham Council have been working on a set of principles in relation to this. These principles will be the councils' commitment to residents whose homes are identified as being on possible areas for redevelopment. More information on the proposed consultation can be found on the @LewishamHomes website:
https://www.lewishamhomes.org.uk/events/lewisham-residents-charter-consultation/
These principles will be set out in a residents' charter and will be the same principles for all regeneration across Lewisham.
Any area of possible regeneration will also develop a more detailed offer for residents that will link to these principles, but be more specific about what that means for those affected.